Group Benefits That Actually Make Sense.
Meet A Different Kind Of Insurance Broker
Tired of feeling like another statistic on some insurance corporation's spreadsheet? If you live in BC, Alberta or Saskatchewan, ADI Benefits can help you cut through the nonsense and experience real service.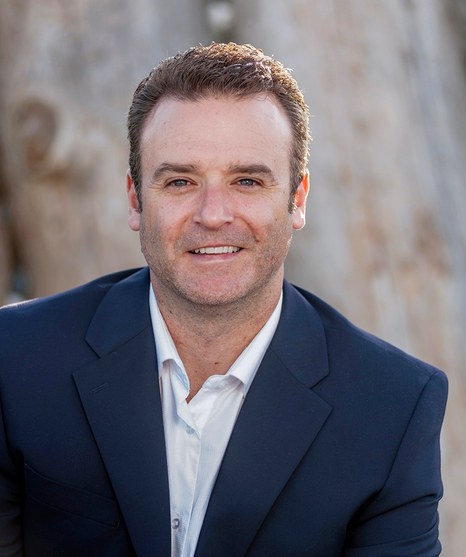 Adam K. Duncan – Owner, ADI Benefits

Group Benefits & Employer Solutions
Save money while providing benefits your employees actually want. We think you'll find our approach refreshing.

Life, Disability & Critical Illness Insurance
A true independent brokerage, we can get you the same great rates as the "big box" insurance companies, with service that will make you feel human again. What Our Clients Are Saying
"Current Environmental Ltd. has used ADI Benefits to provide services for our company health benefits over the past year. The National Health Claim program that Adam and his team prepared for us has worked very well. The flexibility of the plan in particular has been of great value to us. We have been able to make seamless modifications to the plan to adapt to the changing needs of our staff and ownership. The process of submitting claims is simple and easy, and we have enjoyed the timely and thorough support provided by ADI Benefits. We would not hesitate to recommend them."
Warren Fleenor, Principal
Current Environmental – Courtenay, BC
"Since October 2011, Adam Duncan and his team at ADI Benefits have been instrumental in managing and servicing our group benefit plan. We are very impressed by the responsiveness and thoroughness of ADI Benefits in delivering a high level of customer service. It is a pleasure doing business with ADI Benefits."
Len Epp
Trail Building Supplies – Edmonton, AB
"Our company, located in Cumberland, BC, has been using ADI Benefits for our employee health spending account setup and administration, as well as for life, disability, critical illness, and accidental death and dismemberment insurance. After speaking with Adam, we were convinced that the plans he could offer would meet the needs of our small team, but also remain flexible as we experience rapid growth. Adam and his team have provided exceptional customer service; they answer even the most trivial questions in a timely manner and take the time to check in with our team to ensure our insurance needs are being met. I would highly recommend ADI Benefits for businesses looking for an extended medical plan to meet their needs as well as individuals looking for life insurance products."
Terra Brown, BBA Accounting
Hinterland Studio Inc. – Cumberland, BC
"Domain7 is a digital agency based in Vancouver, with employees throughout Canada. We have been a client of ADI Benefits for several years now. Adam and Paula have provided consistently high-levels of service to us around our benefits plan. They are prompt in responding to inquiries and have brought innovation options to our attention. I appreciate the service and value that ADI brings to our organization!"
James Phillips, CIO
Domain 7 – Vancouver, BC