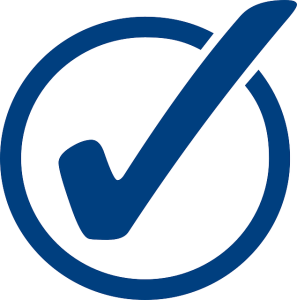 Let us help you 'check it off your list!'
Insurance – on some level, we all know we should have it. On another, we assume whoever is selling it is probably going to try to take us for a ride.
We cut through all that insurance company nonsense. Instead, we give straight answers, transparent quotes and service that will actually make you feel like a human again. If that sounds refreshing, let's talk.
Call Adam directly @ 250-244-1962
Toll-free: 1-855-735-3616 
What can we help you check off your list?